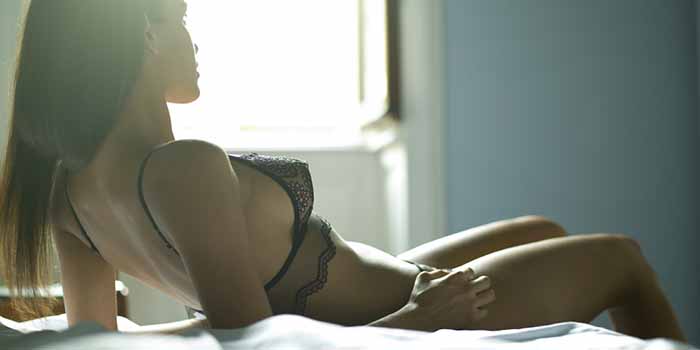 Have you ever been ripped off by an adult dating site? It is not a good feeling.
You spend a lot of time and often a lot of money to find a date online just to come to the realization that you have been ripped off and there was never a chance of meeting any of your matches in person and having a real sex.
Many dishonest dating sites use computer software to generate fake profiles and send out automatic messages to fool you into thinking they are real.
If you learn how to spot these computer automated messages, they are fairly easy to avoid. Even if you do happen to find a real person to chat with, you have to worry about whether that person is who they say they are and whether or not they are an employee of the company.
That is right. Many fake dating sites have their employees maintain many of their profiles and send out messages to potential members to fool them into thinking they are going to have a genuine experience.
Many companies will admit to this in their terms and conditions. Just be aware of creative wording and fraudulent practices being hidden in the text.
Read the Terms and Conditions: This should be a no-brainer, but unfortunately, many people still enter a site blindly without reading this very important document. Often; fake sex dating sites will outline their dishonest tactics here and assume that no one will bother reading it. Do not be one of those guys. This will help you avoid a lot of bad sites and leave you with more time and money for the real ones.
Do Not Pay for a Site that Claims to be FREE: There are a few legit dating sites that charge a membership fee and they tell you what that membership fee is before you sign in. Bogus sites string you along with banners and announcements in huge letters claiming that they are 100% free for life. If you enter a free site, it should remain free. If you are asked for your credit card info to use the site's features or verify your identity, it is not a legit site.
Do a Reverse Image Search: If you arrive at a dating site with profiles that look too good to be true, do a reverse image search on some of the profile pictures. You are sure to notice that many of these pictures appear on porn sites all over the internet. This is a sure sign of a fraud and you should leave the site immediately.
Analyze the Messages You Receive: This one is a little tricky, but you will get the hang of it. Watch for patterns and repeated phrases in the messages you receive. Ask some questions. If they do not answer clearly and respond with another generic message, it is fake. Also, watch for overly flirty messages at the end of your billing cycle, even if they seem real. They could be an employee.
Now, follow all of these rules and I guarantee you will easily find many adult sex dates. Make sure you take a look at my recommended sites.
I wish you a lot of an adult fun.