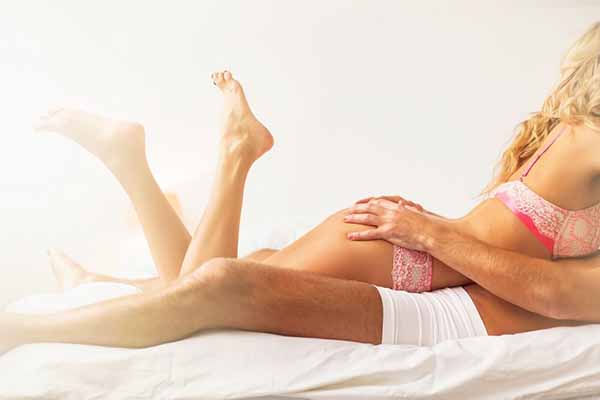 Online adult dating is one of the most popular, if not the most popular, ways for singles to connect in our modern world.
Some find online hookups effortlessly while others pass up the opportunity to hook up online because they are either unwilling to let go of conventional dating methods or they are not sure how to be successful in a world that can often be deceiving.
The first thing you need to realize is that; sex dating is popular enough that you can most certainly find someone to hook up with if you play your cards right.
Much like any new thing you try; you might not be successful the first time around. You need to get some practice and get comfortable.
It also helps to be as knowledgeable as possible going in. That is why I have put together a list of the most important things to consider when trying to find a hookup online.
Perhaps the most important element in successfully hooking up online is finding an adult dating site that is legit.
Dating is a big business and there are countless sites and even entire networks of sites that are dedicated to fooling users into paying a high membership charge without offering an authentic experience.
They fill their site with fake profiles and use computer software to send you fake messages to fool you into paying their membership costs.
Navigating through these sites can be frustrating because there is a lot more bad than good, but do not let this discourage you.
It is fairly easy to spot the frauds if you know what to look for.
Watch for sites that claim to be free, but ask for your credit card information before you sign in.
A legit site will be up front about what they charge and outline exactly what you get with your membership.
There are a handful of good free ones, but be careful for the sites that allow you to sign up for free, but make you pay for a membership you can correspond with any other members.
If a site is truly free; you will be able to send and respond to messages without being prompted to pay a fee.
You might have to be fooled a few times before you find the right site, but this is normal. The more sites you visit, the easier it will be for you to spot the frauds and move on.
Once you have landed on a site that legitimately allows you to connect with other singles; you are going to need a strategy to get the most out of your online dating experience.
Fill out your profile and any personality questions that the site asks you and be yourself.
Add some flattering photos that show you in your best light, but avoid being cheesy.
Perform a search and enter criteria as detailed as you like to get just the right match.
Be realistic and lower your expectations if you are not successful in a timely manner.
If you are want to have some sex. you can join this adult dating website which I have been using for years to hook up with raunchy women.